European Cities for the Coffee Lovers
For coffee lovers eager to travel abroad, there is nothing better than enjoying a cup of fragrant coffee in an unfamiliar land. Coffee enthusiasts will surely dig up each cave and alley to find a coffee shop in the places they pass. If you're visiting the following cities, you will not have to spend too much timing looking because excellent coffee is waiting everywhere.
A custom in Sweden is a social coffee break, known as Fika. "Fika" basically translated means to "meet up, have a coffee and a chat" and is generally taken once in the mid-morning and again later in the afternoon, around 3pm. Stockholm has many excellent and thriving cafes with a very fast-growing coffee scene. There are some amazing roasters and baristas in Stockholm and you won't have to look far to find your next coffee stop.
Notable Places: Café Pascal, Drop Coffee Roasters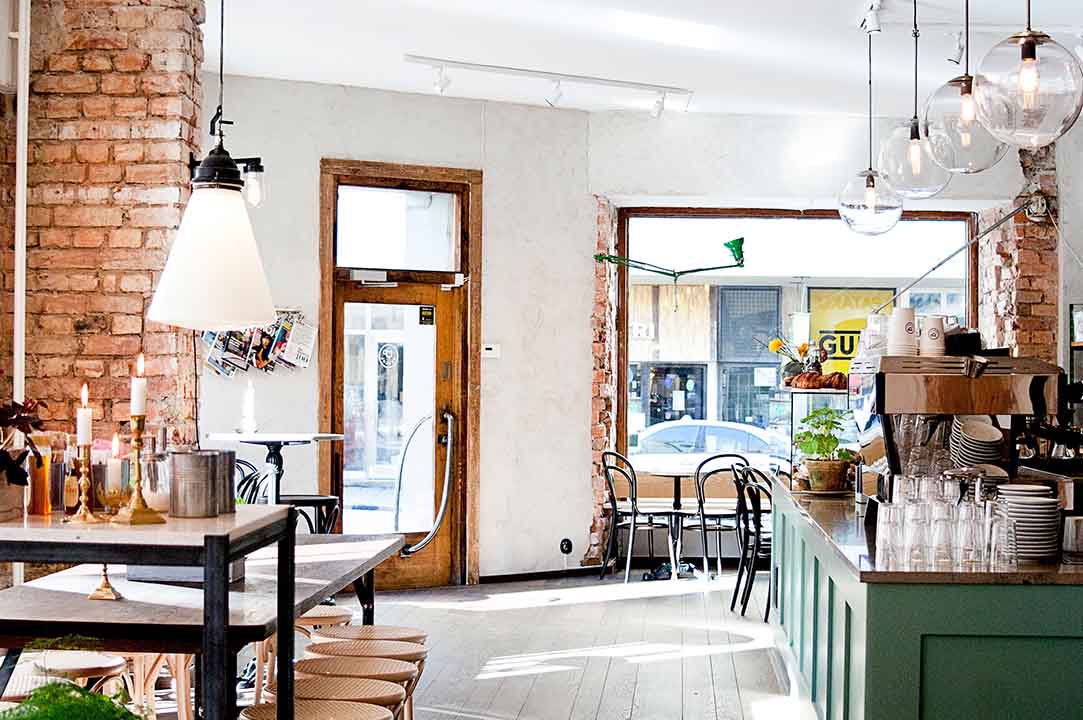 Italy is famous for its love of food and coffee is no exception. Italy's Rome lives on coffee. Do not expect a mug of coffee in this city as you will be drinking quality espresso coffees instead. Italians often prefer black or less sweet coffee. So for those who love pure flavours, Rome will be a perfect choice. Also, a cappuccino isn't for drinking after 11am and more likely at the start of the day, so don't be confused if you ask for a cappuccino with your lunch or dinner and get a strange look!
Notable Places: Antico Caffè Greco, Ciampini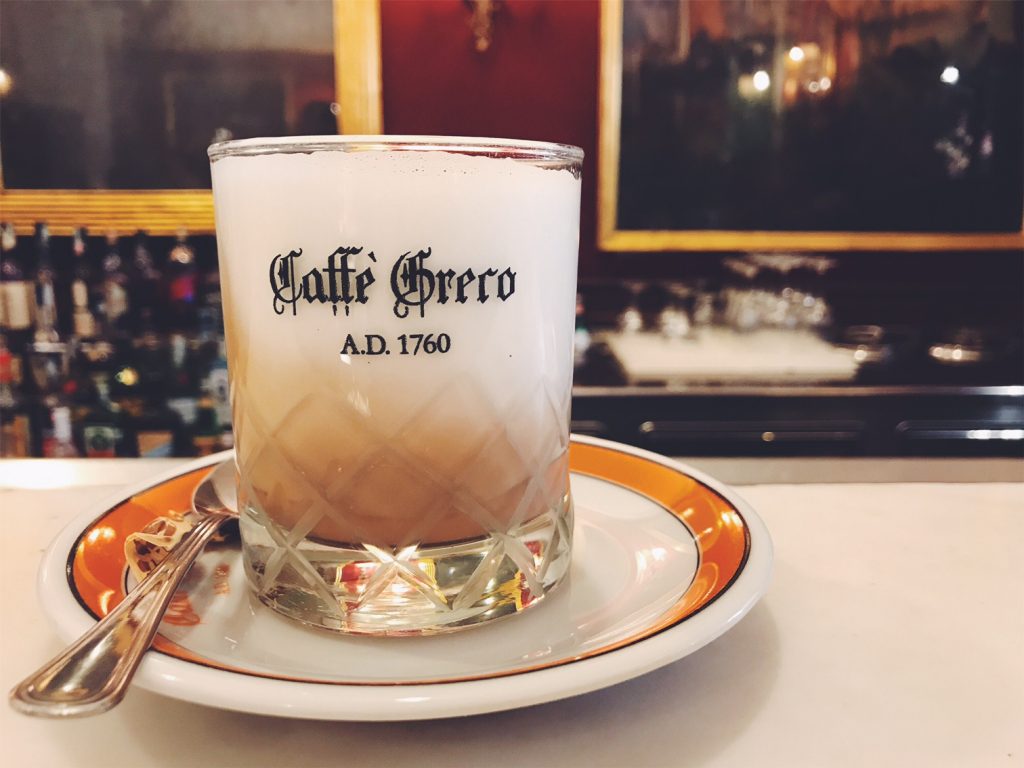 Reykjavik, Iceland
Over the past few decades, Icelandic people have started to be more open to coffee. Not having many famous coffee brands in the world, Iceland is a competitive market for independent coffee shops in the country. The competition to attract customers has made the coffee here more perfect with some excellent coffee shops to sit in and watch the world go by.
Notable Places: Stofan Cafe, Cafe Babalu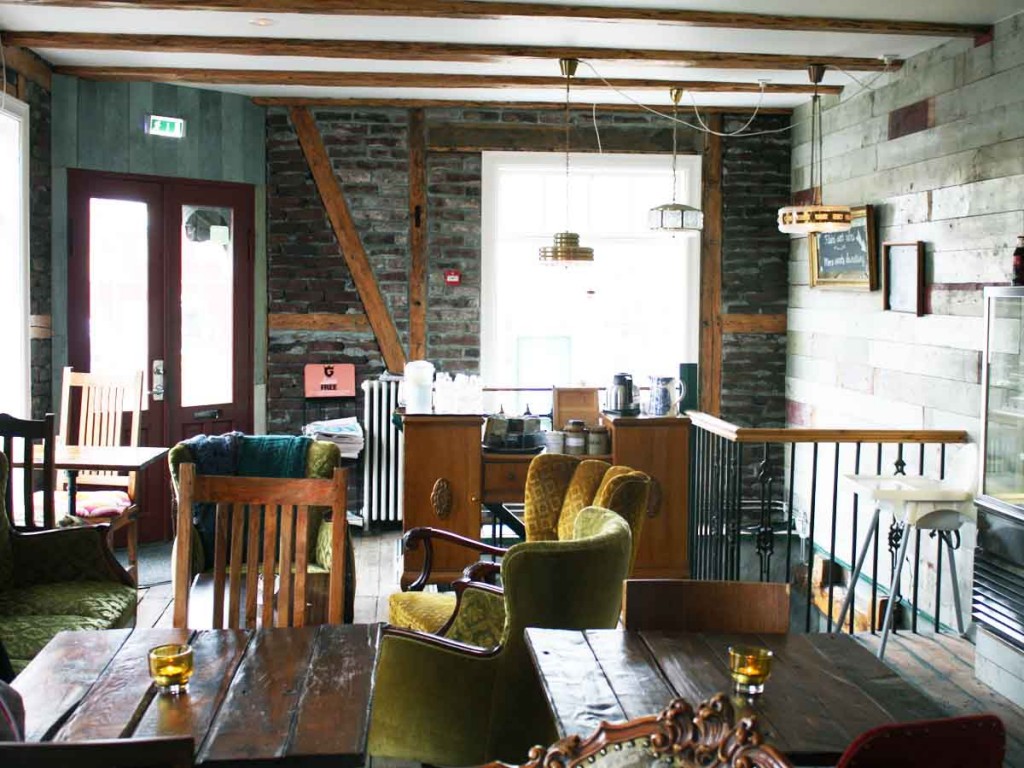 Vienna, Austria
Coffee culture in Vienna was recognized by UNESCO as an intangible cultural heritage in 2011. Coffee shop owners in Vienna are very proud of their achievements and the shops are very cared for. The coffee shops are often quite open, making it easier for people to communicate and get closer. Viennese especially like cappuccino and espresso, as well as speciality drinks in the Wiener Melange region (a cappuccino is made in a large cup topped with milk and milk foam above).
Notable Places: Cafe Neko, Cafe Weimar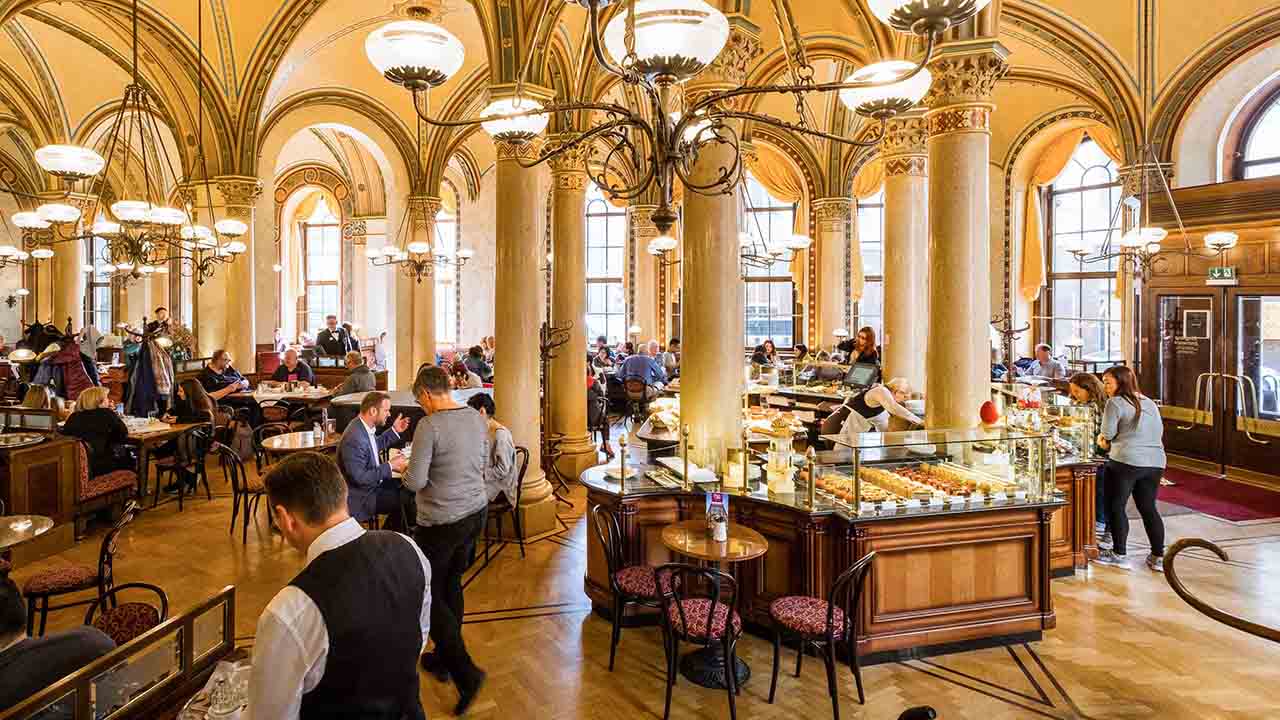 Turkey is known by many for its pure black coffee beans. The people here also have their own recipes. The bartender grinds the seeds into a powder and then boils them (possibly with some sugar) in a special kettle called a cezve. The Turkish do not filter the coffee grounds, but let the residue settle to the bottom of the cup before bringing it to guests. If you love to have a delicious coffee and want a new experience, don't miss out on Istanbul.
Famous places: Mandabatmaz, Velvet Cafe