Athens Travel Guide for First Timers
As a first-time visitor to Athens, one can sure feel overwhelmed by the chaos and beauty of the city. Nevertheless, it is hard to resist the pull of this Grecian wonder that is not expensive and is full of interesting spots and activities. The city presents a mix of cultural and outdoor activities that make it a perfect choice for a vacation.
Discover Athens with a local expert guide who can help you get used to the hustle and bustle of the city, the noise, and chaos and take you straight to the major attractions of one of the greatest cities in the world. As first-time visitors, you should not miss out on those ancient sites and sparkling white beaches of the city.
Here is a comprehensive guide for first-time visitors to Athens.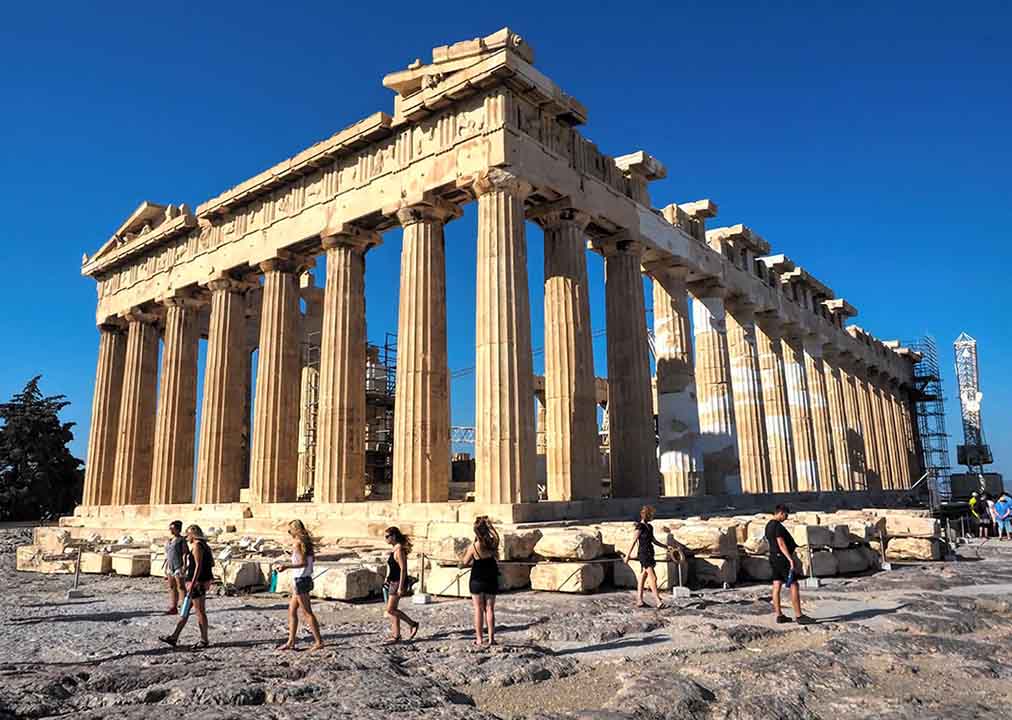 Know about the visas and regulations
If you plan to stay in Greece for up to three months, you will not need a visa. However, if you plan to stay for more than three months for work or travel in Greece, you need to apply for a visa or residency permit. You can enjoy some great discount flights and reduced rates in the city which is as welcoming as ever.
Getting Around Athens
Use public transportation to move around Athens, and one can choose from metro, tram, and buses. Regardless of where you go and what mode of transportation you choose, a single ticket of €1.40 will work for the next 90 minutes (as of 2022). You can walk around the city but be wary of the heavy traffic which can be frustrating. Make use of pedestrian zones wherever you can.
Museums and Historical Sights
Greece is chockfull of history and boasts of several museums that historical sights where you can get a brush with its past. Acropolis and Parthenon, Agora, Panathenaic Stadium, and the Kerameikos should top your list. National Archaeological Museum is one of the most popular museums here and showcases a vast collection of artefacts.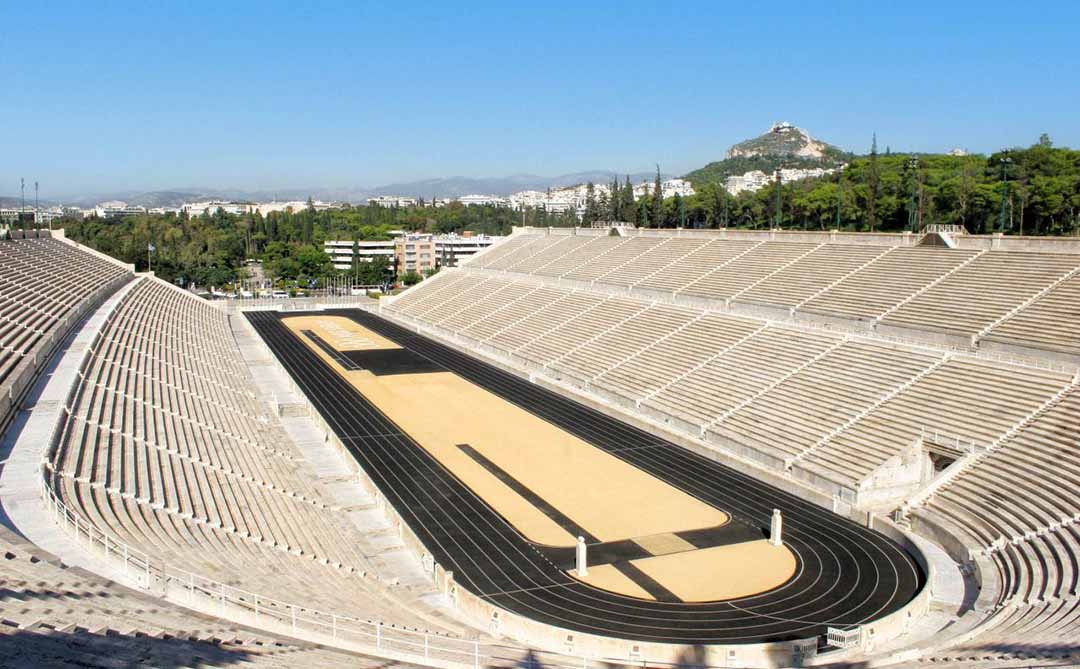 Awesome white beaches
Most people visit Athens not just for the history but also for the great selection of beautiful beaches. Beach lovers simply love those beaches, such as Astir Beach, and prefer to spend most of their time here. After all, it is hard to beat those Mediterranean beaches.
The flea markets
Monastiraki and Plaka are flooded with shops and kiosks that sell all sorts of items and things where you can shop for leather goods, jewellery, clothes, souvenirs, and burnished antiques. Plateia Avyssinias is popular for restored furniture and fascinating baubles as well as to take a quick coffee break.
Explore beyond the city
If you feel that you have covered all the major attractions of the city, it is time to look beyond and explore the surrounding areas. You can visit Kessariani Monastery to enjoy a good historical outing, or drive across to Delphi, Olympia or Mycenae. Another option is to take a ferry from Piraeus and head to the nearby islands.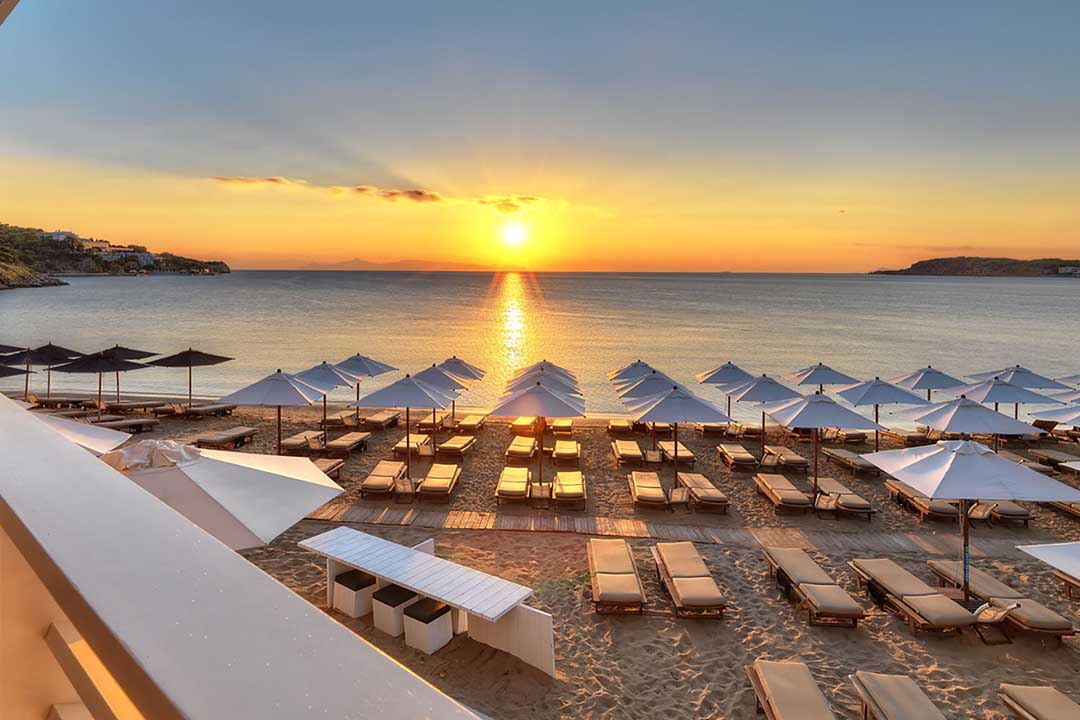 As Athens is loaded with an endless number of exciting sites and attractions, it makes sense to plan an itinerary under the guidance of a local expert. You must face the truth that it is simply not possible to cover the city in just one trip and especially if this is your first time. After all, you are about to enter a city that is brimming with thousands of years of history and will remain hard-pressed to see everything.
So, prioritize on what you need to see and what is most important to you. Just make your time in Athens count and plan your itinerary well to make the most of your time here, even if it is your first visit!