4 Top Luxury European Cruise Destinations
Europe has so many amazing destinations that it can be hard to settle on just one when deciding on where to visit. That's why going on a European cruise is such a great idea as you'll be able to visit a diverse range of countries, all at the same time that it would take you to go on one normal holiday.
Here are 4 of the most luxurious European cruise destinations you should visit when you head off on yours.
Mykonos
When it comes to luxury cruise destinations you'll be hard pushed to beat the amazing delights of Mykonos. A gorgeous white-washed Greek island, this is where the most gorgeous Greeks come to sunbathe, shop and dine with the finest Greek food, delicious cocktail bars and high-end designer stores line the streets. A day in Mykonos might be hard on your purse strings but it's certainly easy on the eyes with its maze-like winding streets coated in gorgeous spring flowers and dotted with chic boutiques and charming cafes.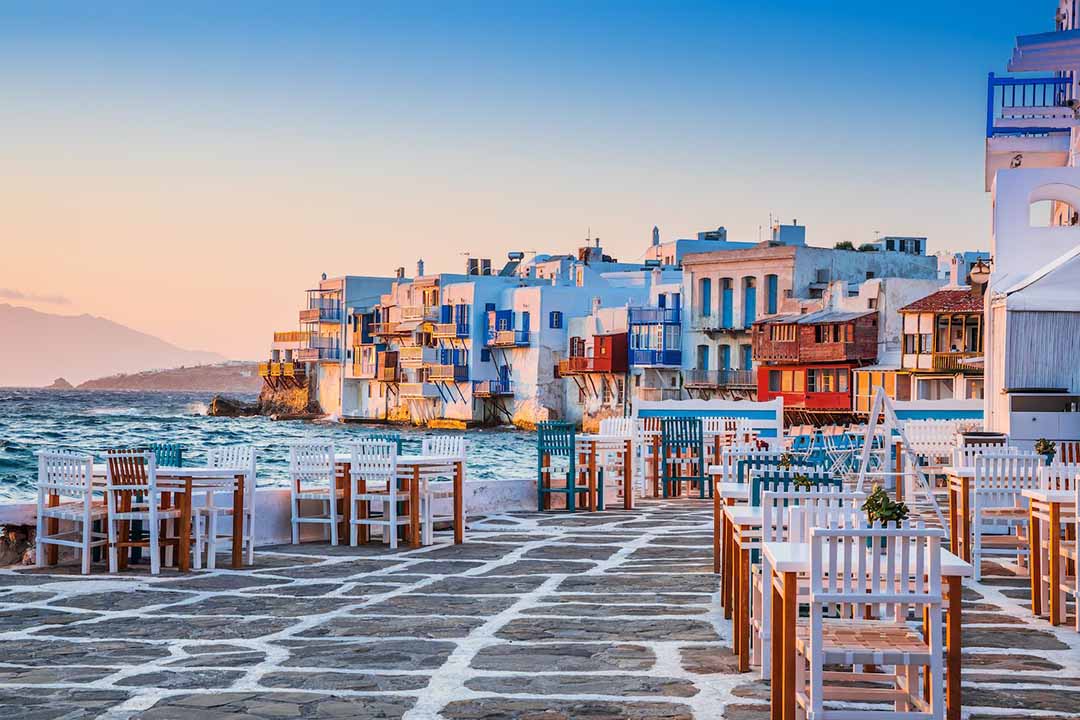 Lake Garda
The Italian lakes are luxury personified with bags of charm and delicious food and wine to be enjoyed making them an iconic luxury destination. Cruises heading to Lake Garda are aplenty, look for great deals on sites like Planet Cruise where you'll find an array of European cruises calling there. From cute cafes to a relaxed culture and sun-drenched olive groves, you'll never want to leave.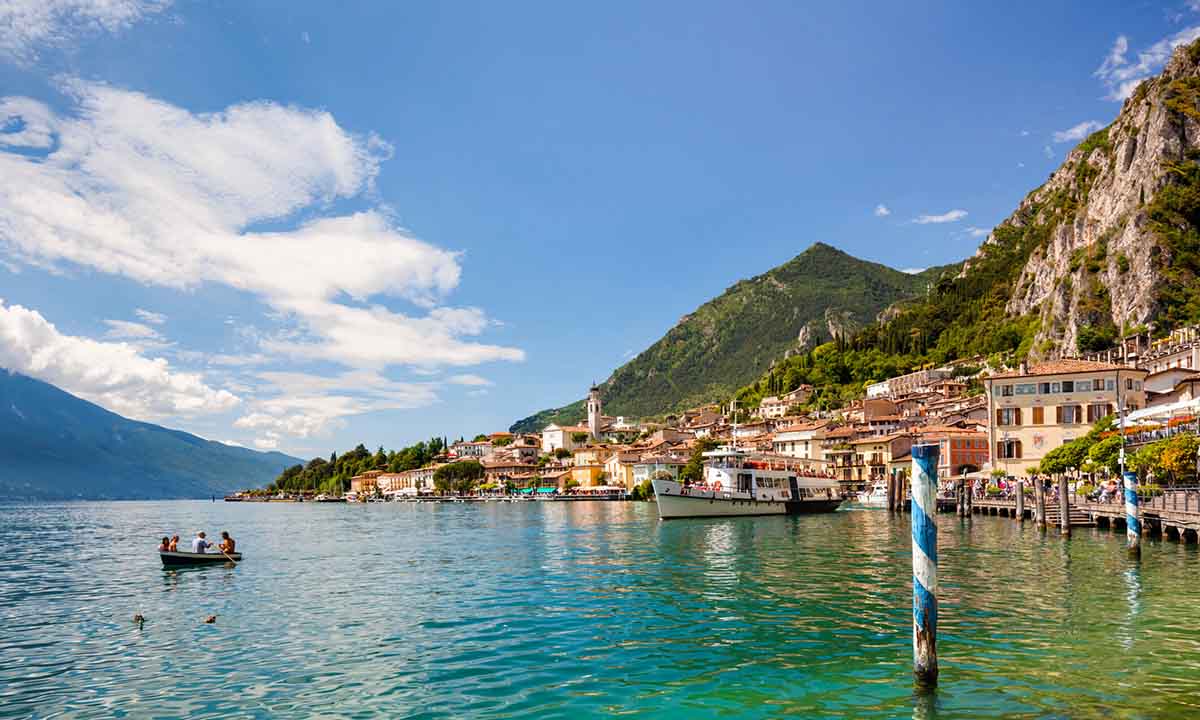 Beautiful Barcelona is on everyone's bucket list as a luxury cruise destination. Think glossy rooftop bars, designer stores, and all-night parties and it's all happening under the heat of the baking hot sun. As far as huge cities go, Barcelona offers the perfect mix of sun and cosmopolitan city life. Be sure to visit the impressive Park Guell designed by Gaudi himself whilst you're there too, to take in a little culture.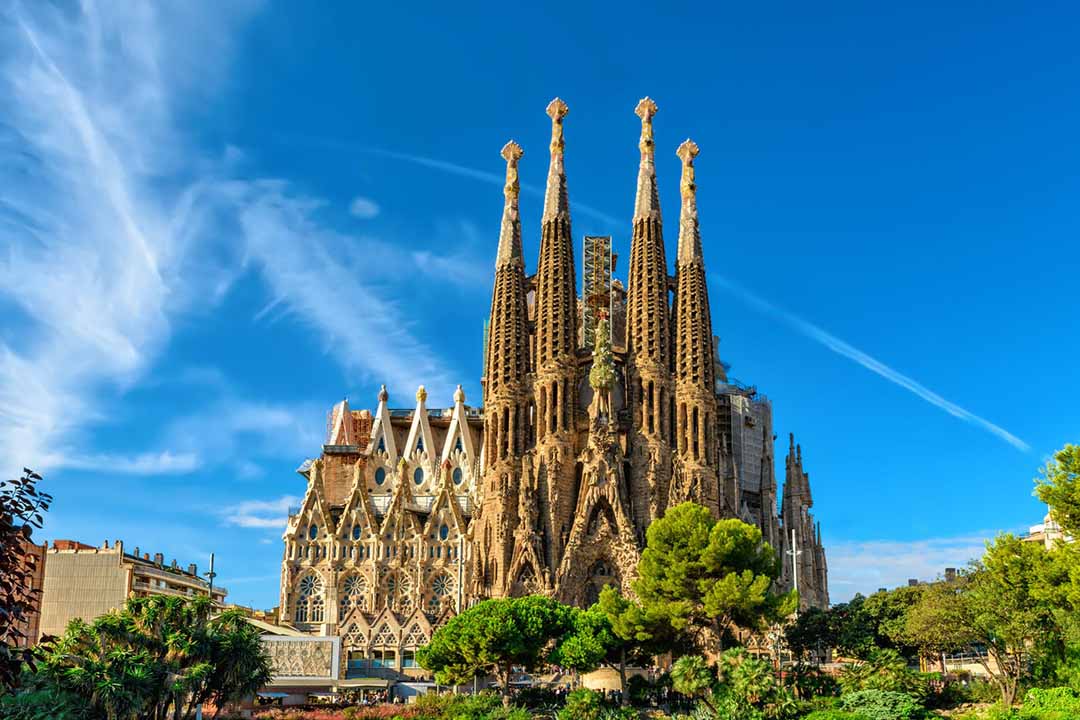 Historic Rome is a city with so much to offer, from great food to enjoy, incredible history to explore and delicious gelato. With many cruises departing from the Rome cruise port, it makes sense to take a cruise from there if you have the option, that way you'll be able to extend your holiday by spending a few extra days staying in the city.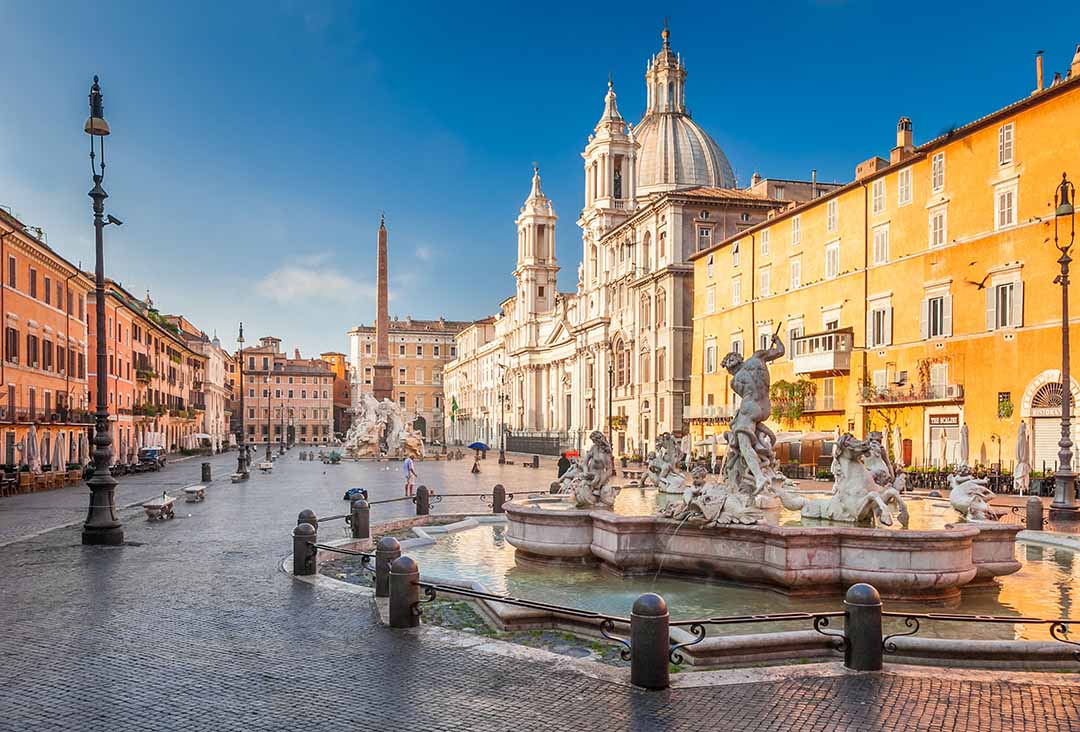 Europe has so many luxury destinations to visit, these 4 are just touching the surface. Head on to a cruise to discover them all for yourself today.