Best Beaches in Croatia
Many people aren't quite sure what to make of Croatia, a curious country which can offer skiing, city life and a seaside holiday. Sounds quite confusing but that is exactly what this eastern European country offers you, and it is time that you headed on over to Croatia.
One of my favourite things to do in Croatia is to hit the beach and you can relax on the sand in peace. If you fancy a beach holiday in Croatia then here are some of the favourites and the ones which you simply have to see when you visit.
Zlatni Rat, Brač
Often referred to as the Great Cape, this glorious little piece of land is an absolute gem of a beach to visit during your time in Croatia. In the middle of the island is a dense pine grove and all around the perimeter is pearly white sand and the lapping waves of the Aegean sea. Those looking to get an all-over tan will be happy with the nude bathing rules and the scenic ferry ride to take you out to the island is a pleasure.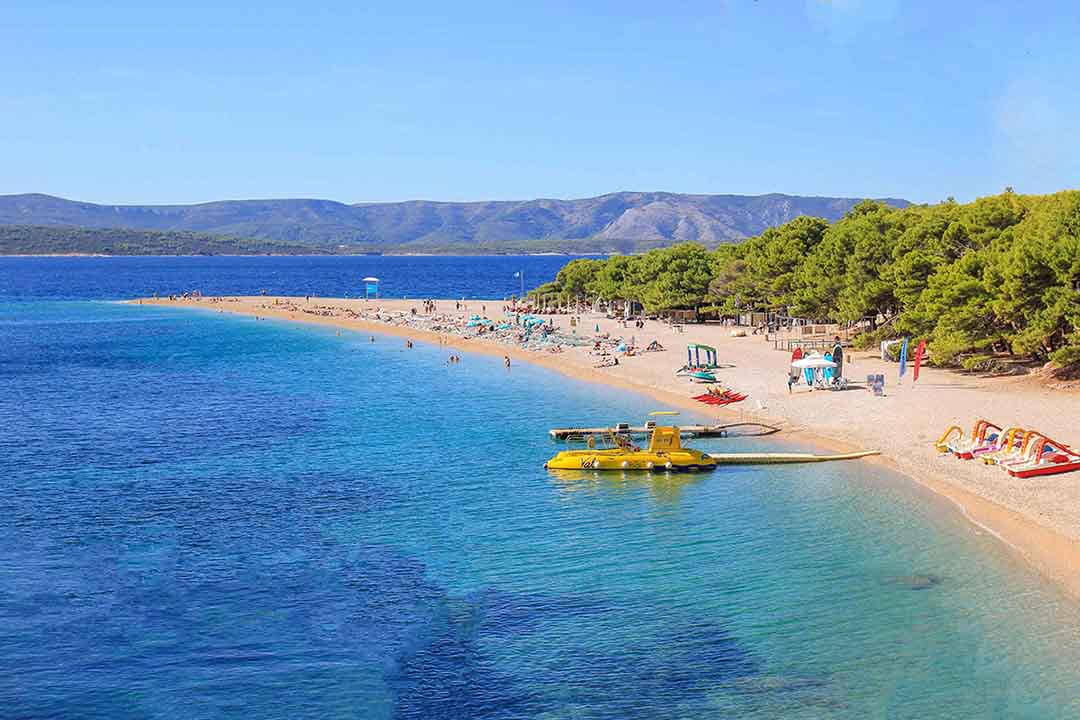 Banje Beach, Dubrovnik
The most popular beach in Dubrovnik and a tourist attraction for many is its location right next to Dubrovnik's Old Town. Such are the levels of tourism that this is a very lively beach with lots of watersports activities and several bars and restaurants lined along the shore.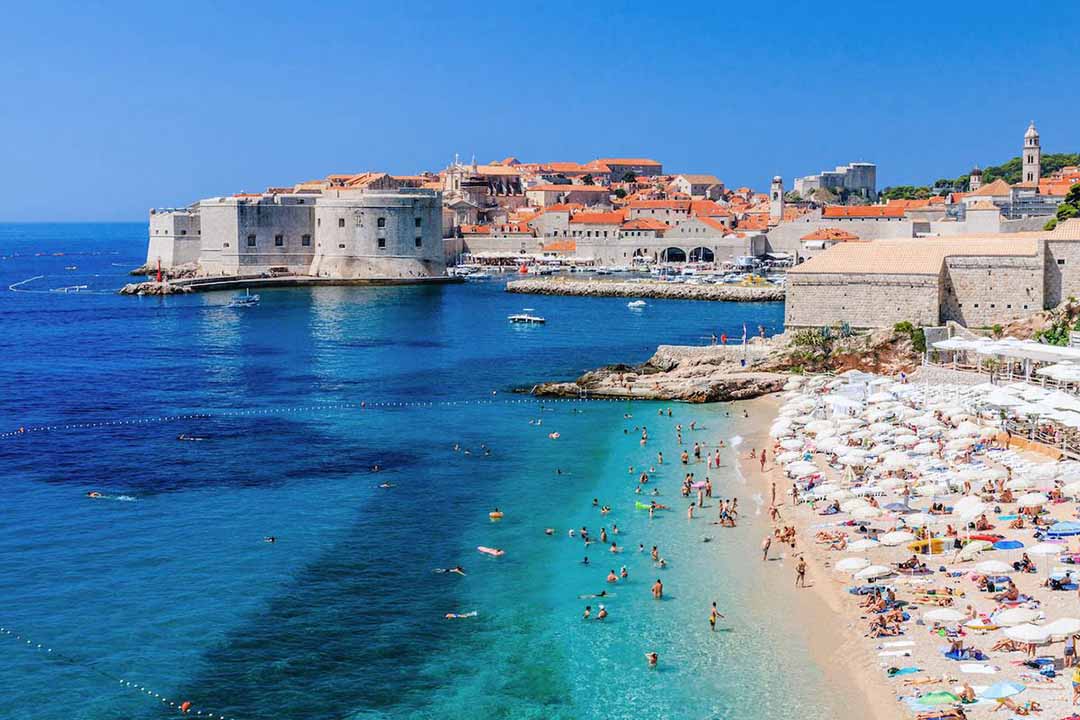 Betina Cave, Dubrovnik
Set underneath a natural cave, this beach isn't frequented by too many and can give you the perfect and tranquil setting that you're looking for to enjoy the Croatian sun. You can only access the beach by traversing the coastline and you can rent a water taxi or a kayak to take you to the secluded location to enjoy the transparent waters.

Saharun Beach, Dugi Island
Saharun beach is considered on many international lists to offer visitors some of the clearest sea waters in the World and the beach itself is pretty special too. A family-friendly beach which offers the occasional shading thanks to the pine trees which overlook the coast, Saharun is a lovely little beach with lots of beachfront properties for you to rent.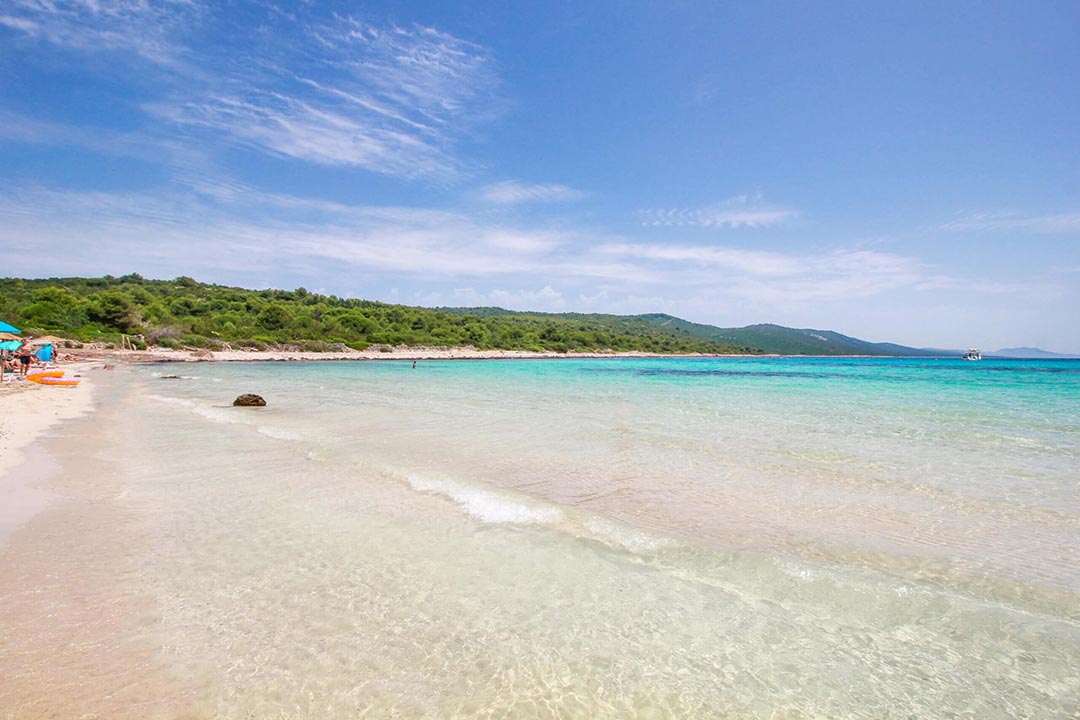 Divna Beach, Dalmatia
As far as natural, Croatian scenery goes, you won't find a more perfect spot than Divna beach in Dalmatia. Tiny hidden away coves, rolling green meadows and emerald green waters are what await visitors to this beautiful beach and although you will find pebbles instead of sand on the beaches, the scenery more than makes up for it. If you want to hit the beach here then you will need to bring your own supplies as there are no restaurants, bars or shops selling snacks and drinks. The Adriatic sea looks at its absolute best in this Croatian hot spot and you simply must visit to see for yourself.