6 Reasons Why Germany is Totally Underrated
When people think about visiting Europe or touring around the continent, they will always wax lyrical about iconic London, 'happening' Madrid and sunny Spain, beautiful Paris and rural Scotland. What we don't hear enough about is awesome Germany and for some reason, it has become one of Europe's most underrated travel destinations.
Germany had something of a sketchy 20th Century, two World Wars won't have done much for its global appeal but that is all in the past and as far as peaceful countries go, Germany is up there with the most tranquil. Let's take a look at just a few reasons why Germany may appear underrated.
The People
The German stereotype is that they are a group of very direct, functional and pragmatic people, cold but effective in their approach. This is only partially true. In reality, yes, the Germans are incredibly effective at what they do, from infrastructure to technology. But cold? Certainly not, the Germans are some of the friendliest people that you'll ever meet; they are warm, hospitable and love it when you visit their country.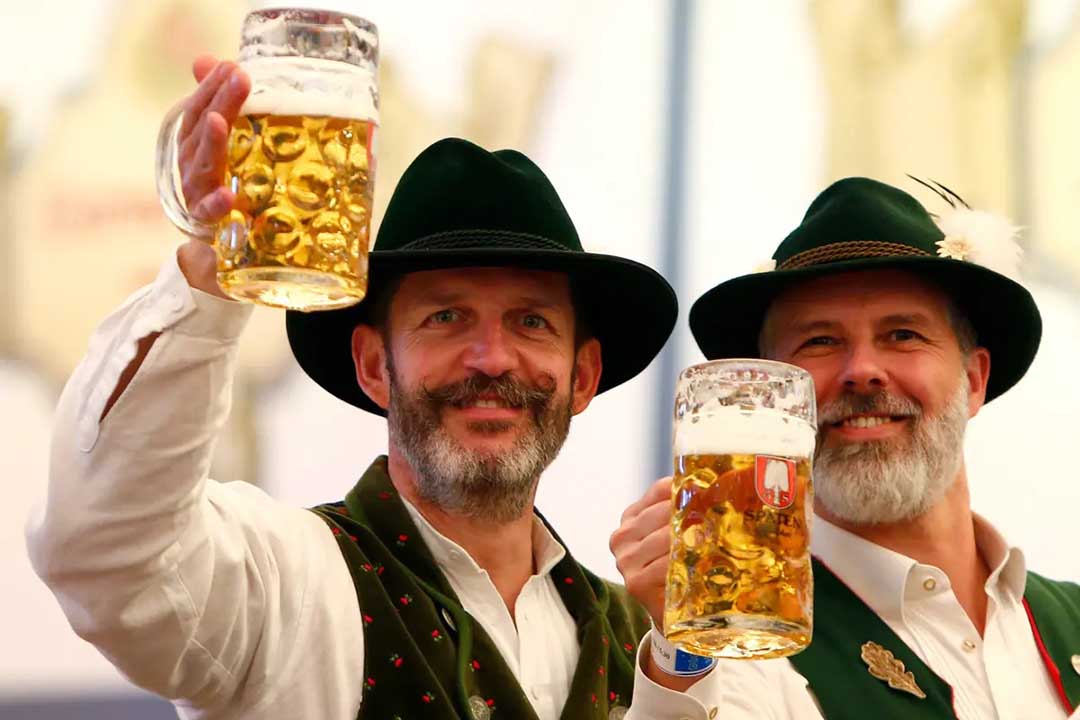 Berlin
Berlin is not only one of the coolest cities in Europe but in the World and if you want a European capital where you can enjoy history in an ultra-modern and super cool place and live on a budget, then Berlin's the place for you.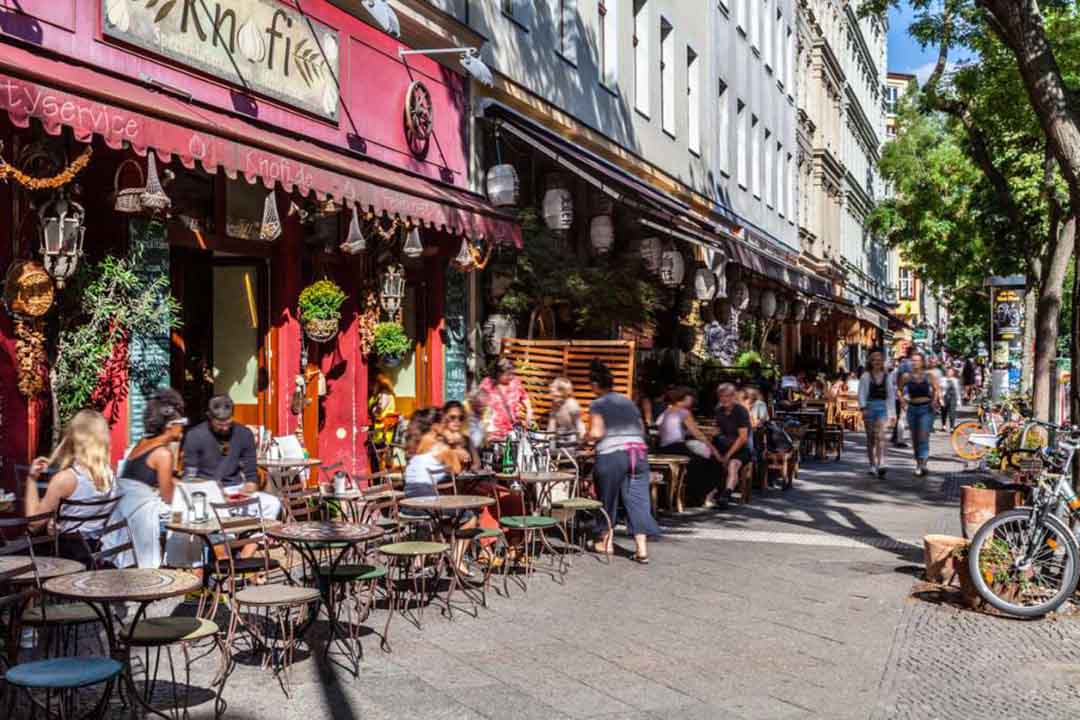 Berlin has become something of a hub for the art scene in recent years and the cafe culture and range of hip and fashionable people in the country have really left a positive mark on the landscape of the city.
The Black Forest
On the southwest border of Germany is the sprawling Black Forest, a region which is just waiting to be explored. Dense forests and quaint, picturesque villages are what you will find in this beautiful forest and it shows off an alternative side to Germany.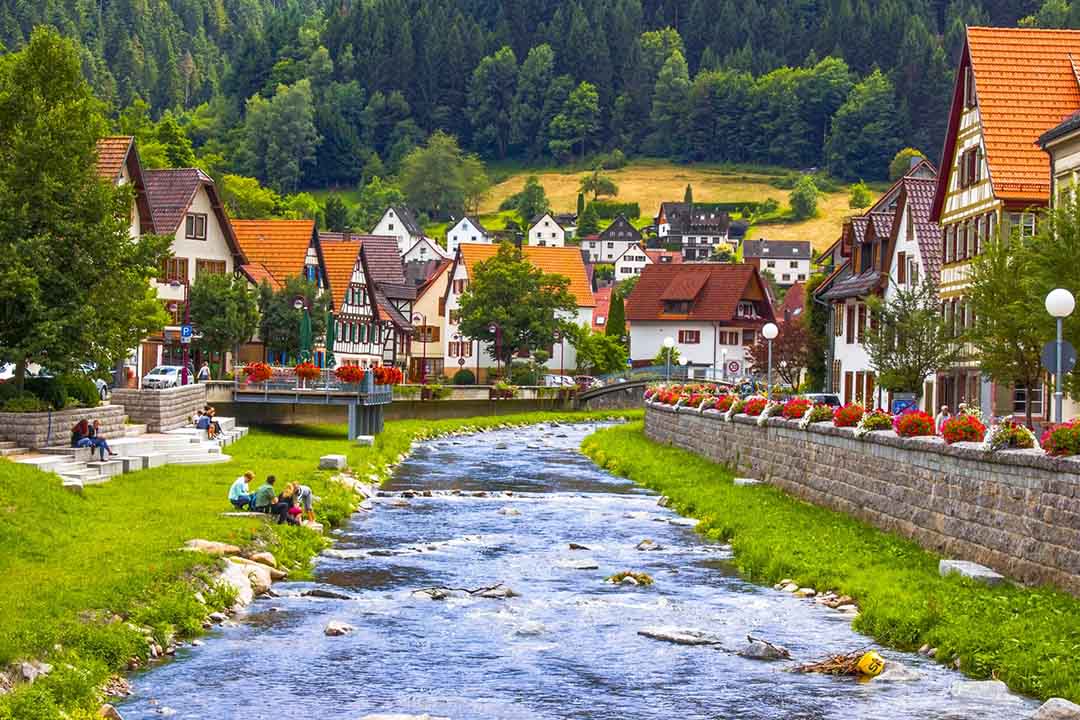 The Food
Italy and France often steal the limelight when it comes to European food but Germany's cuisine packs quite a punch. The delicate pastries, rich and flavoursome range of sausages and its often forgotten outstanding cured meats make this one of the food heavens of Europe.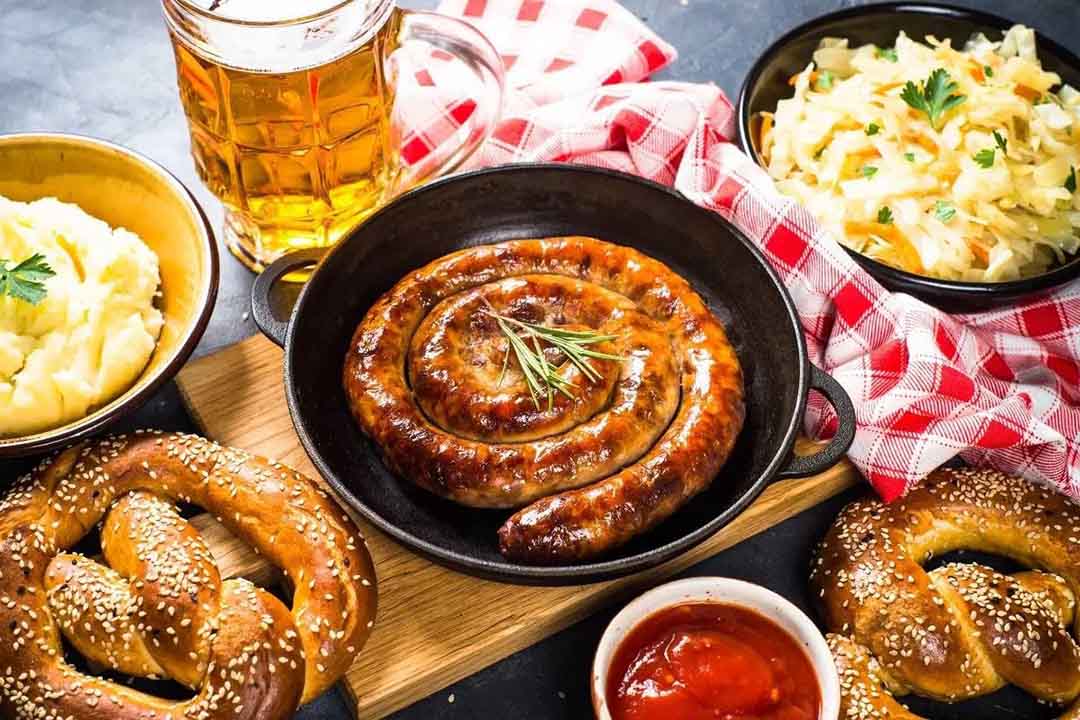 The Climate
The climate in Germany is perfect for tourists, warm but not scorching with cool evenings and low precipitation. There are some regions where you will find heavy rainfall but you will also find locations like Lake Constance where the sun shines throughout the day. For the best of both worlds when it comes down to climate, Germany is a winner.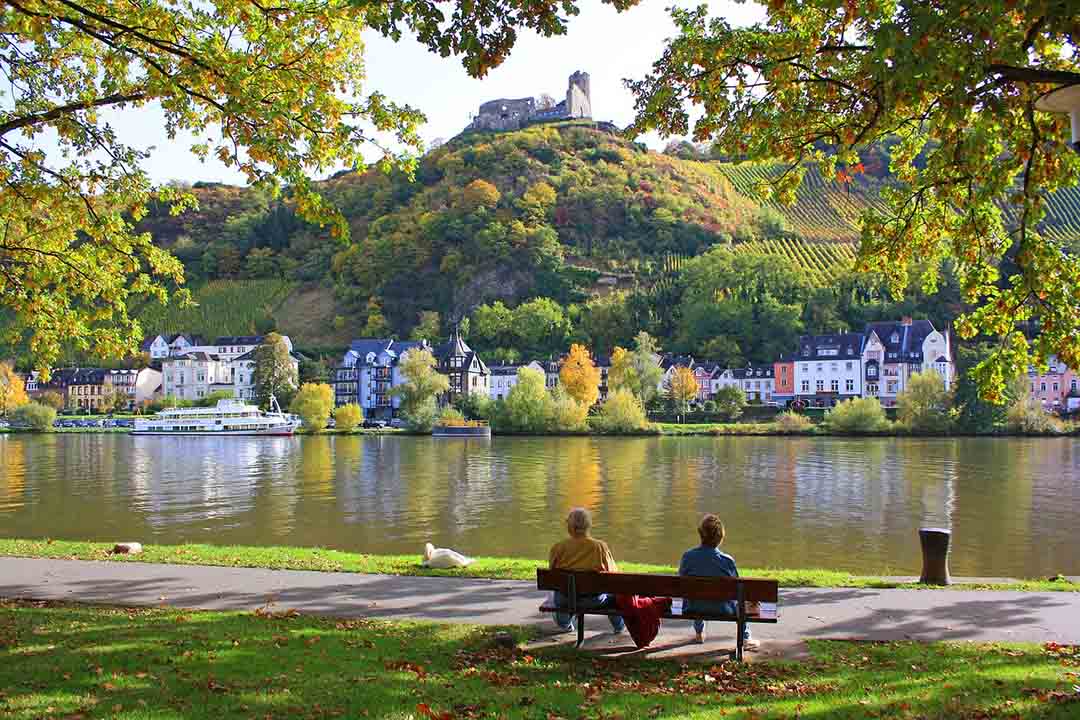 Oktoberfest
Munich's annual and world-famous beer festival Oktoberfest is reason alone for Germany to be considered as an awesome travel destination. This 16-18 day festival celebrates all things German, all things folky and of course, all things relating to beer. So successful has the festival been that it has been rolled out in other locations across the World and there is not another festival like it.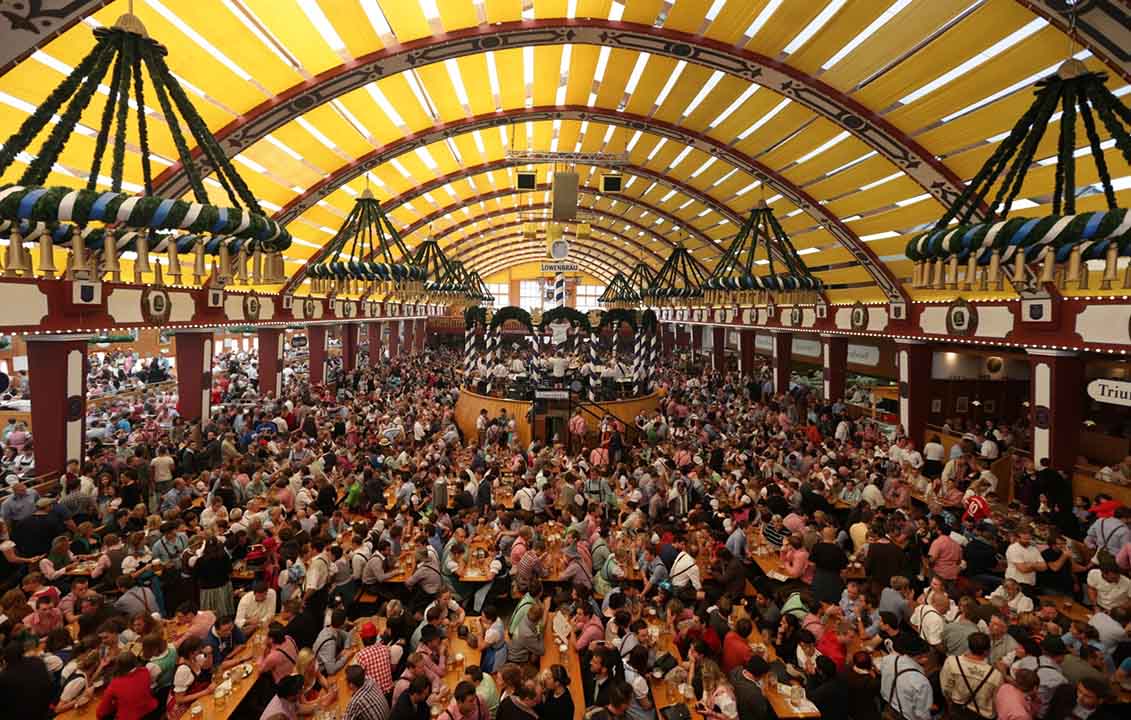 When you next consider a trip to Europe, make sure Germany is at the top of your list, you won't be disappointed!