Reichstag Building
One of the most distinguishing features of this building, which has previously been bombed and burned, rebuilt, strengthened by the Wall, and wrapped in fabric, is the glass dome offering 360-degree views of the city.
As the current home of the German parliament, thousands of visitors flock here every year to visit the building originally designed by Paul Wallot and modelled after the Memorial Hall in Philadelphia. Visitors can also see the carefully preserved Cyrillic graffiti left by Soviet soldiers after the siege of the Reichstag in 1945.
Book your free tickets in advance online, or try for a limited number (only 100 each evening) of available tickets to the Visitors Centre on the day.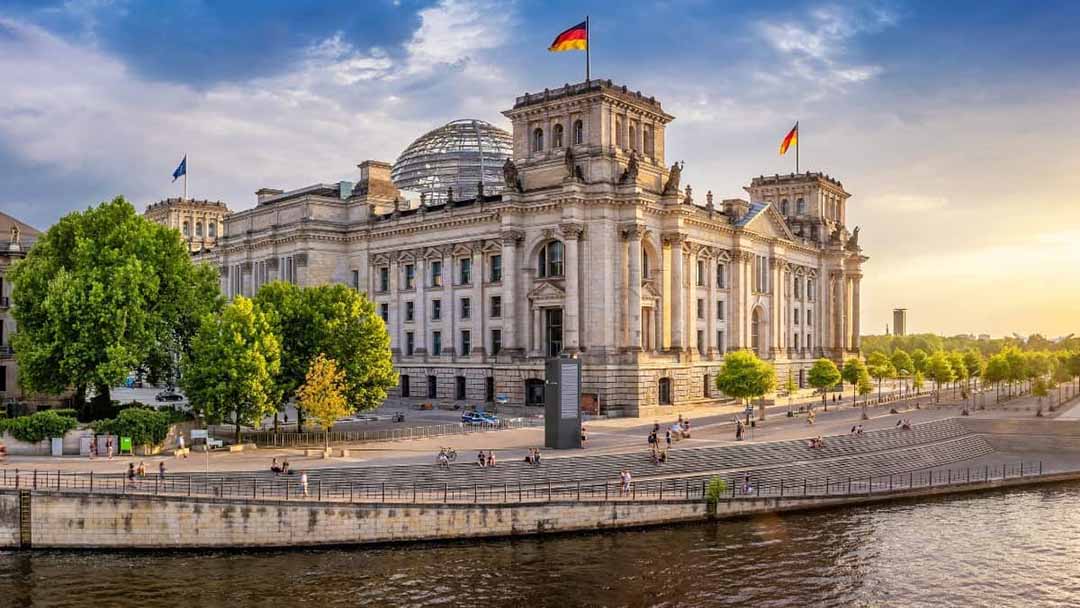 Platz der Republik 1, 11011 Berlin, Germany