Brandenburg Gate
The main entrance to the city, where visitors flock to experience the gateway to the city for themselves, and one of the earliest examples of a neo-classical building in Germany.
With over 200 years of history, it previously drew visitors who used to climb an observation platform to get a glimpse of the other side, past the "death strip", which separated East and West Berlin.
The Gate was officially opened to traffic on 22nd December 1989 and over 100,000 people joined to celebrate the occasion. During WWII, the Brandenburg Gate was damaged by allied bombing, but not destroyed, and today has reinvented itself into New Berlin's symbol of unity.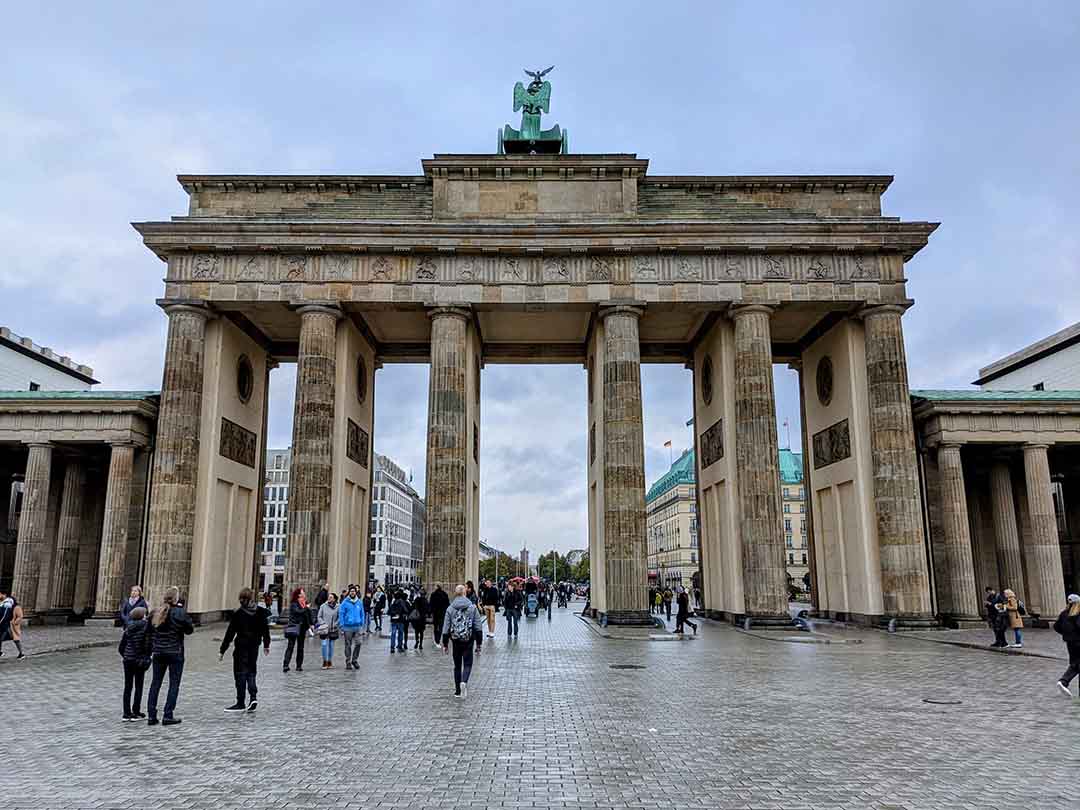 Pariser Platz, 10117 Berlin, Germany