Topkapi Palace Museum
The fact that this palace was home to the sultans of the Ottoman Empire for about 400 years should be reason enough to visit this palace so significant to Turkish history. Constructed in 1460, this large museum is located in the east of the Faith district of Istanbul.
There are plenty of courtyards, smaller buildings, rooms and chambers to explore which at certain times in the past were home to over 4,000 people.
The palace was transformed into a museum by the government in 1923 but is still a fantastic architectural specimen that houses many collections of Turkish weapons, shields, robes, and porcelain.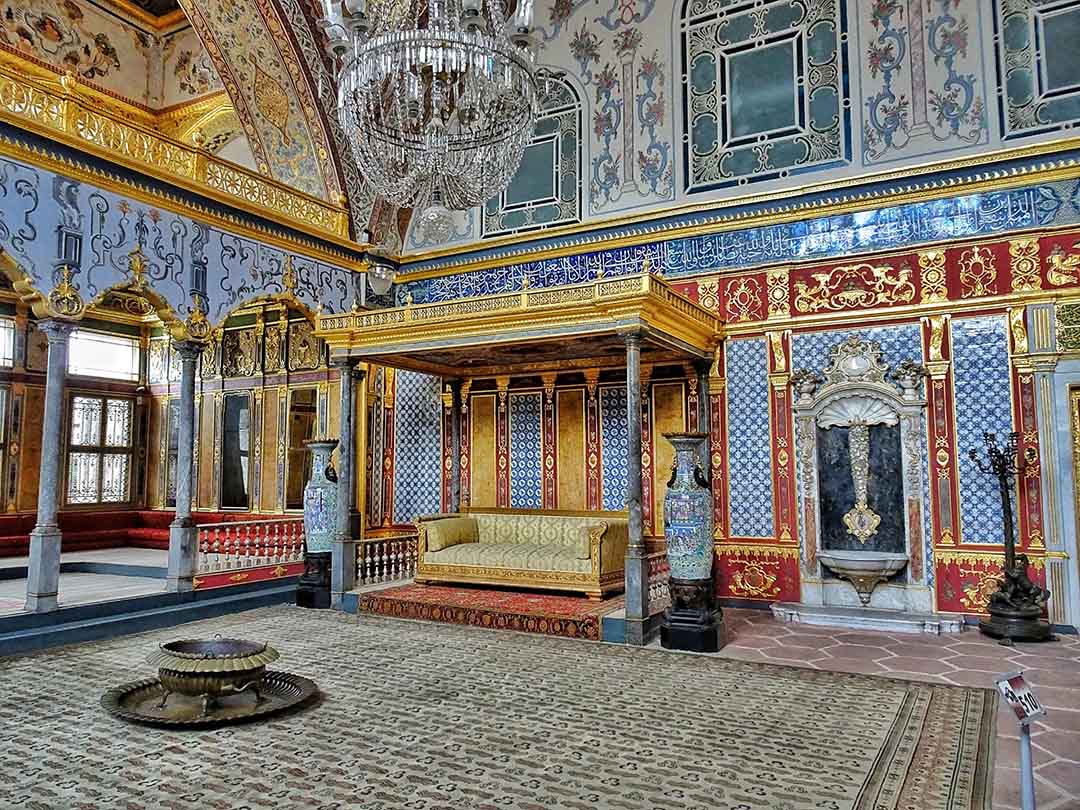 Cankurtaran, 34122 Fatih/İstanbul, Turkey