Stockholm Palace
The Stockholm Palace, the Royal Palace, or Kungliga slottet in Swedish, is the official residence of His Majesty the King of Sweden.
A UNESCO World Heritage site, this Italian Baroque-style palace was built during the 18th century and is one of the largest in Europe with over 600 rooms, chapels, stables, and museums.
Whilst you're there, catch the daily changing of the guard at 12:15 (or 13:15 on Sunday) and the parade of soldiers.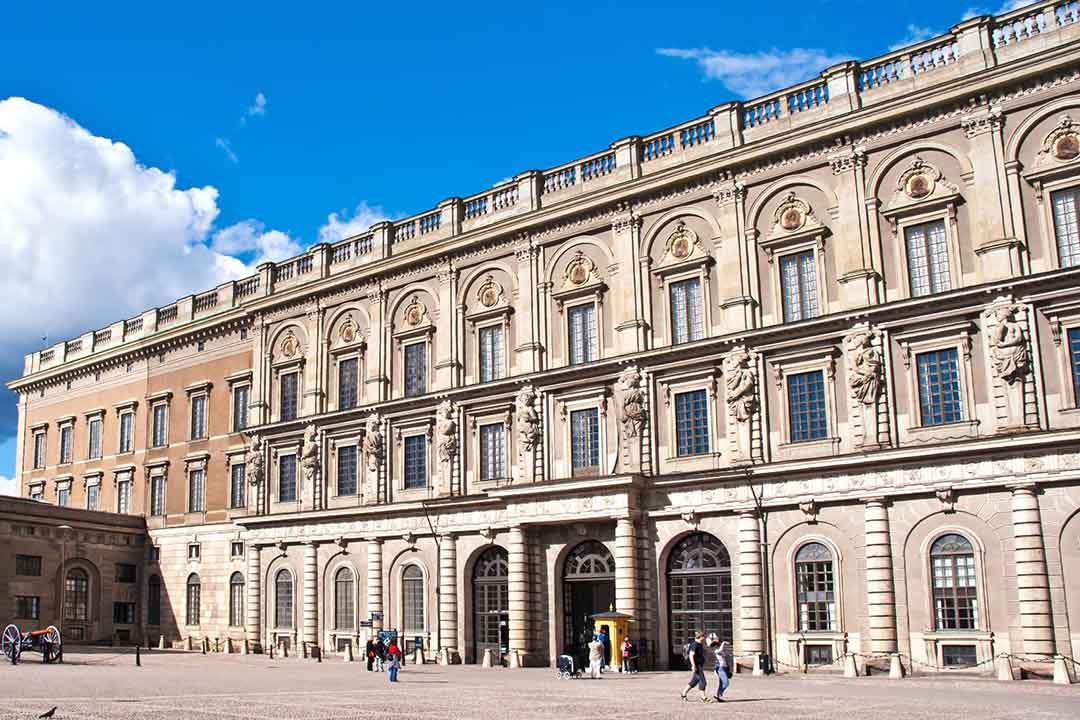 Kungliga slottet, 107 70 Stockholm, Sweden