Most Beautiful Places in Corsica To Visit This Summer
With your calendars flipping and summer just around the corner, one of the main questions you'll be asking yourself is 'where should I visit this summer?'. Well, look no further than Corsica!
Corsica, an island in the southern region of France, is a place that must be on your priority list of places to visit this summer. With daily ferries to Corsica from France and Italy, you can get your trip underway without wasting any time. From its remarkable and unique beaches that consist of breathtakingly blue seas and scenery that's worth beholding, you won't be short of things to do. There are hiking trails that offer a challenge for the most experienced hikers and for those that are not as experienced the island has less vigorous trails through forests and scenic peaks. Here are a few of the most beautiful places in Corsica to visit.
Ajaccio
Why not head into the main city of Corsica, Ajaccio, the birthplace of French Emperor Napoleon. This city provides informative museums, one being the home of Napolean, Maison Bonaparte, so inform yourself on some of France's greatest historic facts while in Ajaccio. There are also options of going on a cruise, scuba diving or taking part in some other water sports. All the exploring will make you hungry, but not to worry! You don't have to look far for some top-quality food. Corsica most certainly ticks the box of fine dining. Make sure you visit this island's top-rated restaurants, you won't be let down!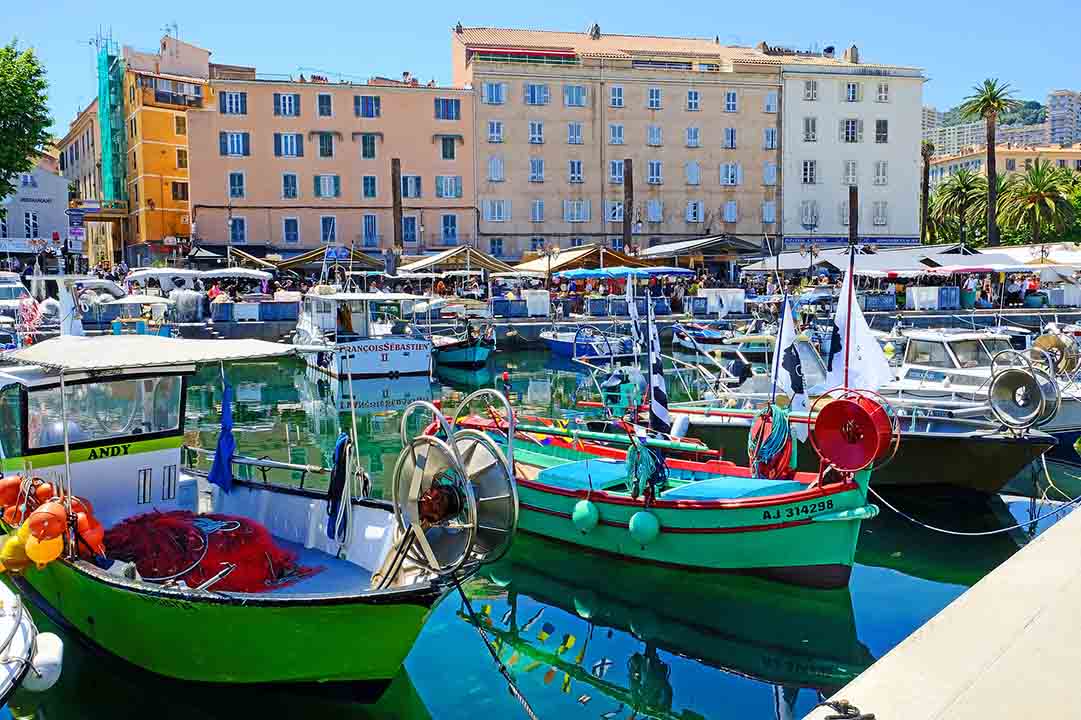 Rondinara Beach
Corsica boasts up to 200 beaches to offer to its visitors, and Rondinara is one of the spectacular must-sees. This beach has been chosen as one of the most beautiful beaches in France and Europe so make sure you get the chance to see it for yourself. A peaceful and tranquil place to put your feet up and soak in the sun. Picture yourself, toes blanketed by the fine golden sand, eyes indulging in the sight of the horizon and heart leaping at the fact that you're only a few steps from bathing in crystal blue waters.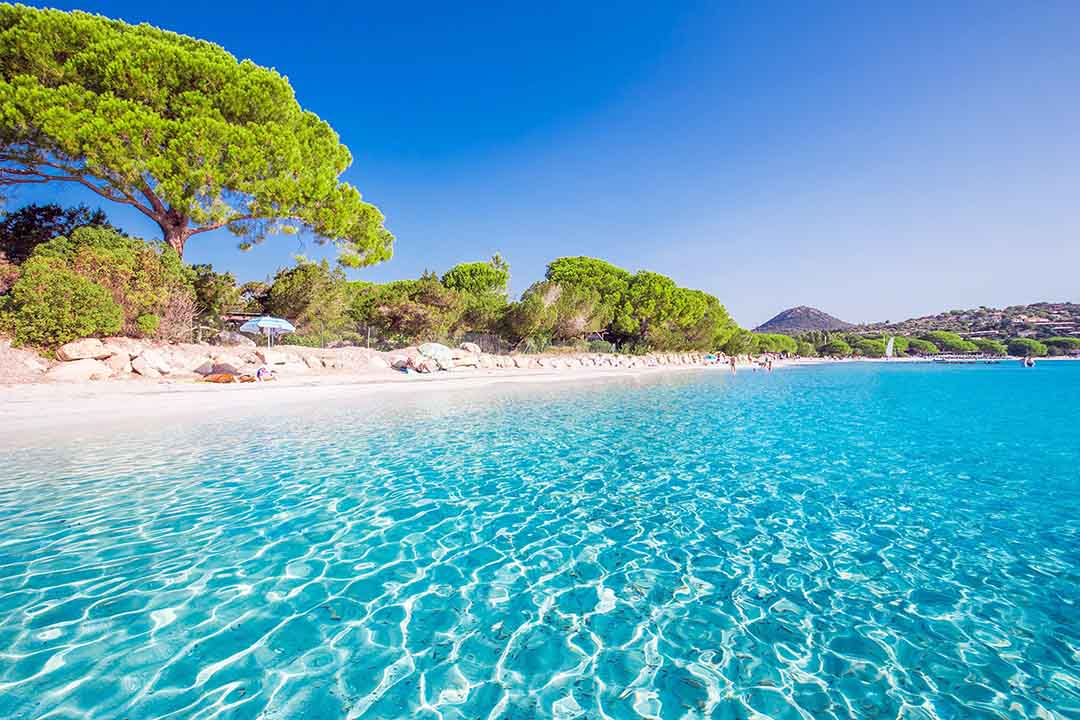 GR20
The famous GR20 is a challenging mountain walk. GR20 simply put means great trail, offering 180km of the trek. This walk is for the experienced as it is physically demanding and would require 6-8 hours of trekking over several days, but for those hiking lovers this is just the activity for you. Along the hike, you'll be struck by Corsica's exquisite sights. You may be lucky enough to spot some of the island's wildlife. Don't forget to stick your camera in your backpack because these will be memories you'll want to keep.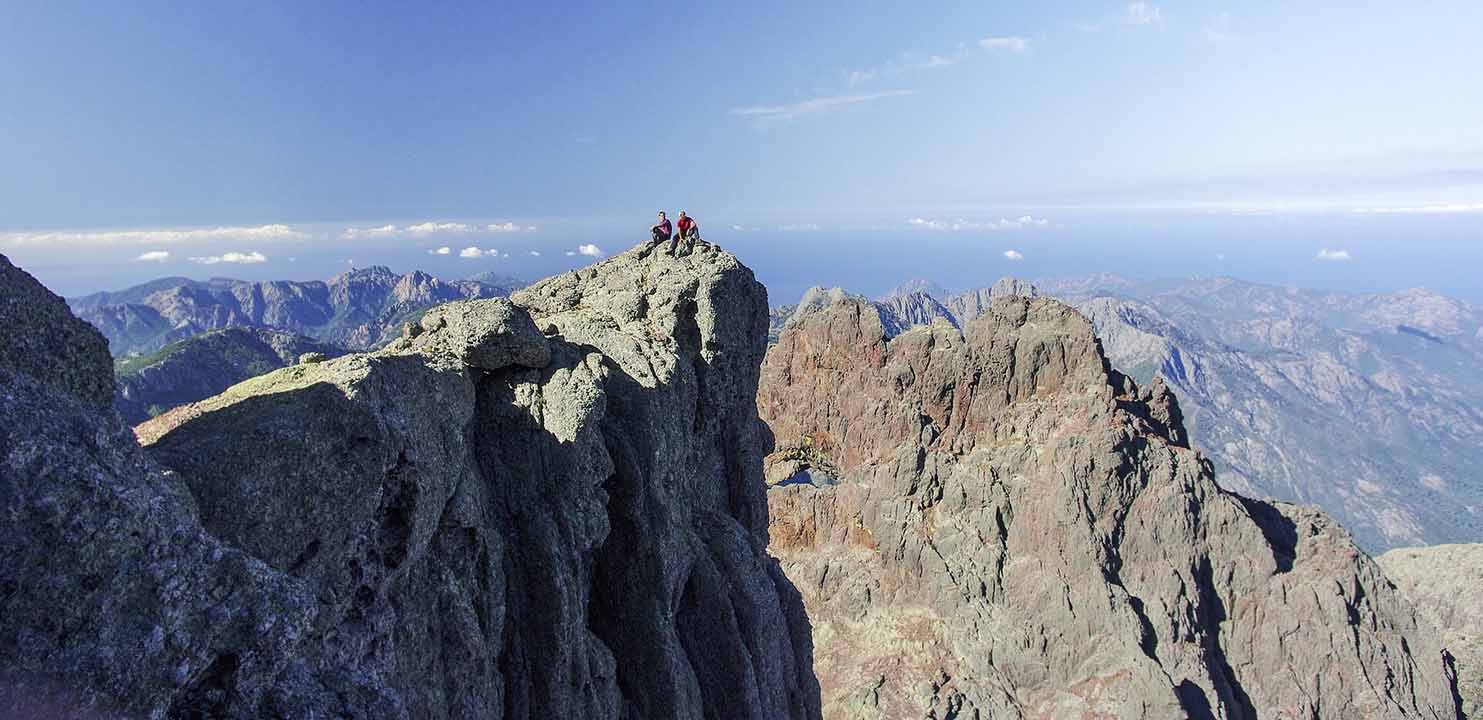 For more places to visit in Corsica take a look at this infographic.