Louvre Museum
The Louvre, which welcomes nearly 10 million visitors each year, is the world's most visited museum and home to some of the most exquisite and unique art collections in the world.
Housing the best-known works of art, including the Venus de Milo and the Mona Lisa, the Louvre holds 35,000 pieces.
During your visit, you can also learn more about art by joining their lectures and symposia, you can watch films on archaeology and art history and even watch exciting live performances.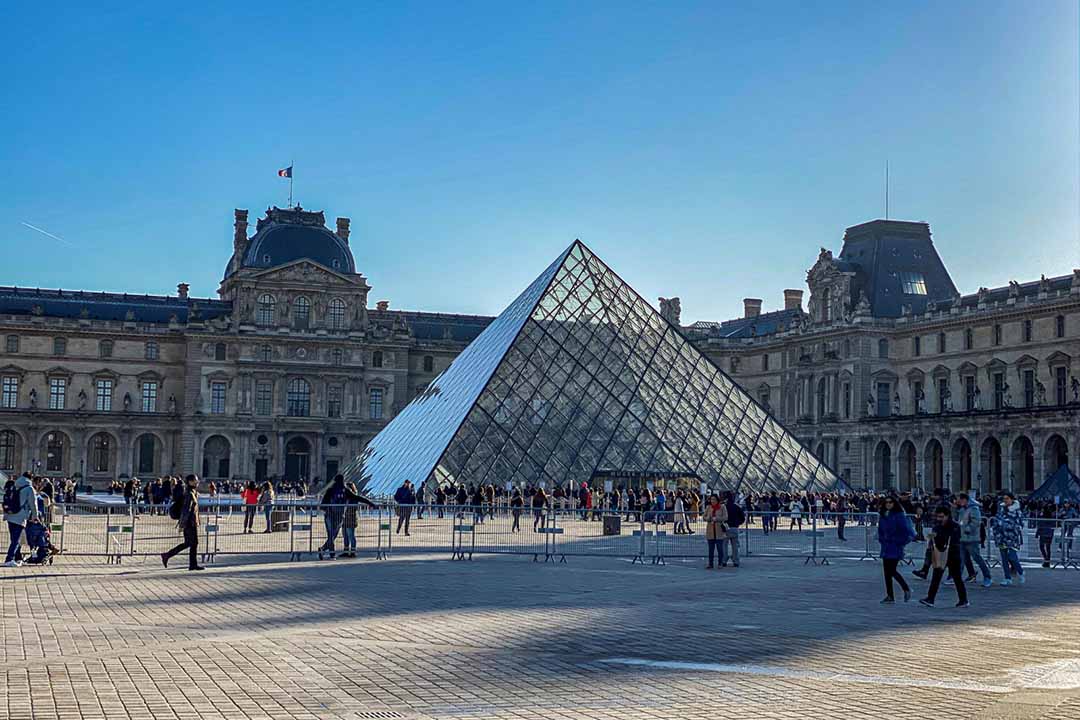 Rue de Rivoli, 75001 Paris, France