Travel Guides
See our travel guides for tips and advice when visiting the top cities in Europe, including maps, ticket deals, photos, and more.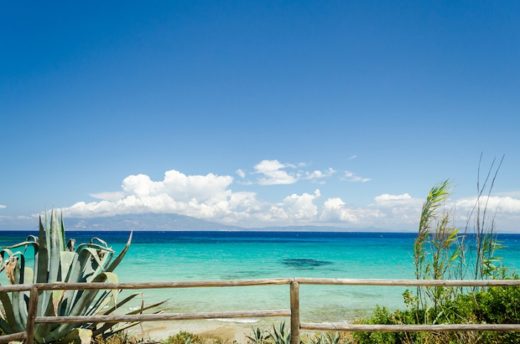 Pianosa is located in sparkling Tyrrhenian waters off Tuscany and is one of the smallest islands in the Tuscan archipelago.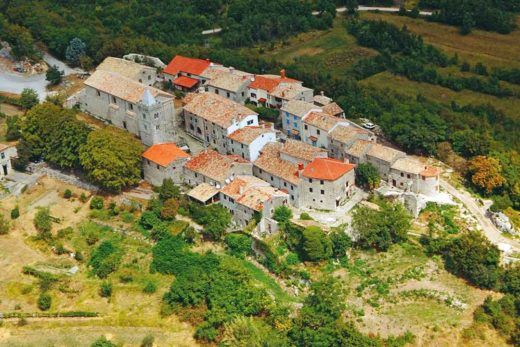 The world's smallest town named Hum is located in Croatia, recognized by the Guinness World Records as the worlds smallest town, with a population of 30.