Lokrum Island
600 metres from Dubrovnik is Lokrum, an island in the Adriatic Sea. At just 1.5 miles in length, the island is covered by thick woods and over 400 species of plants, with rugged cliffs, peacocks, and a small beach.
Once the site of a Benedictine abbey and monastery, Lokrum is now a popular tourist destination. In the time of the Benedictines, this island was used to cultivate all manner of exotic plant life, many of which still exist in the island's famed botanical gardens.
Archduke Maximilian Ferdinand of Habsburg built a mansion on the island in the 19th century, and one of his remaining legacies here are the peacocks he brought in from the Canary Islands.
You can reach Lokrum by a 10-minute boat road from Dubrovnik. There's no transport on the island, so be prepared to walk everywhere, including up to the highest 96m point on the island where Fort Royal Castle stands.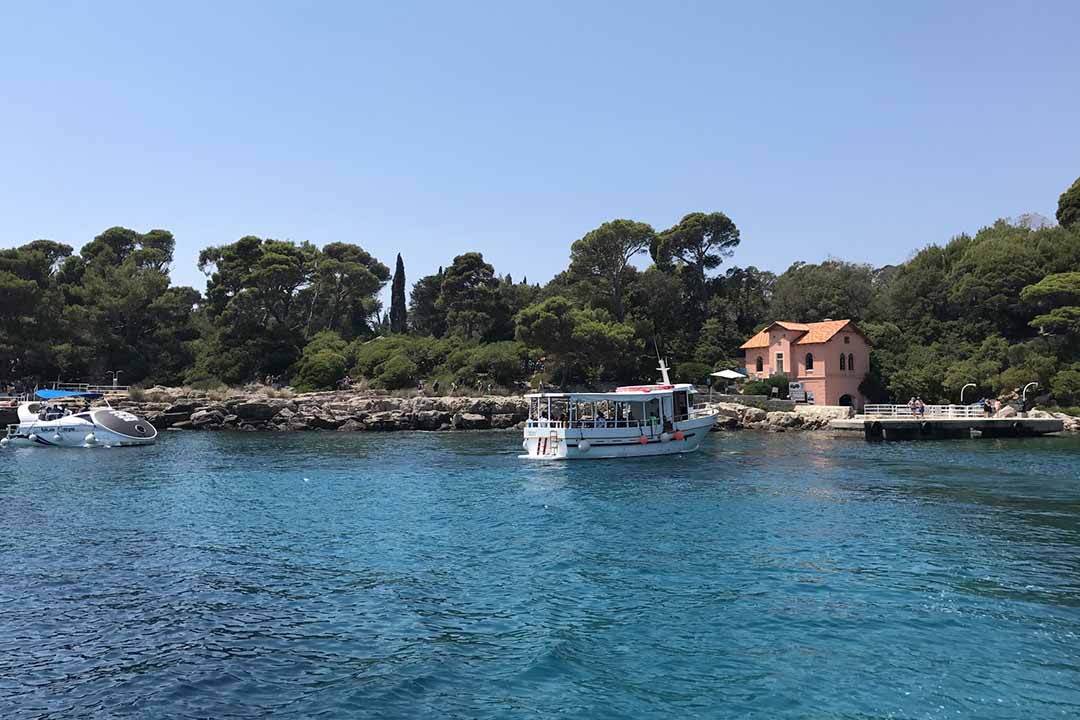 Od Bosanke 4, 20 000 Dubrovnik