The Town Hall of the City of Brussels
The historic building, built between 1401 and 1455, has been captured countless times in films and media and almost everyone may recognize the beautiful building.
The facade of the building is decorated with nobles, saints, and fantastical figures of legend. On the interior, the building has been renovated and replenished with antique sculptures, tapestries and paintings from the relevant historical periods.
The Brabant-Gothic style building is also listed as a UNESCO World Heritage Site but the entire area is filled with heritage buildings that copy the same style but exhibit unique structures that are a must-see.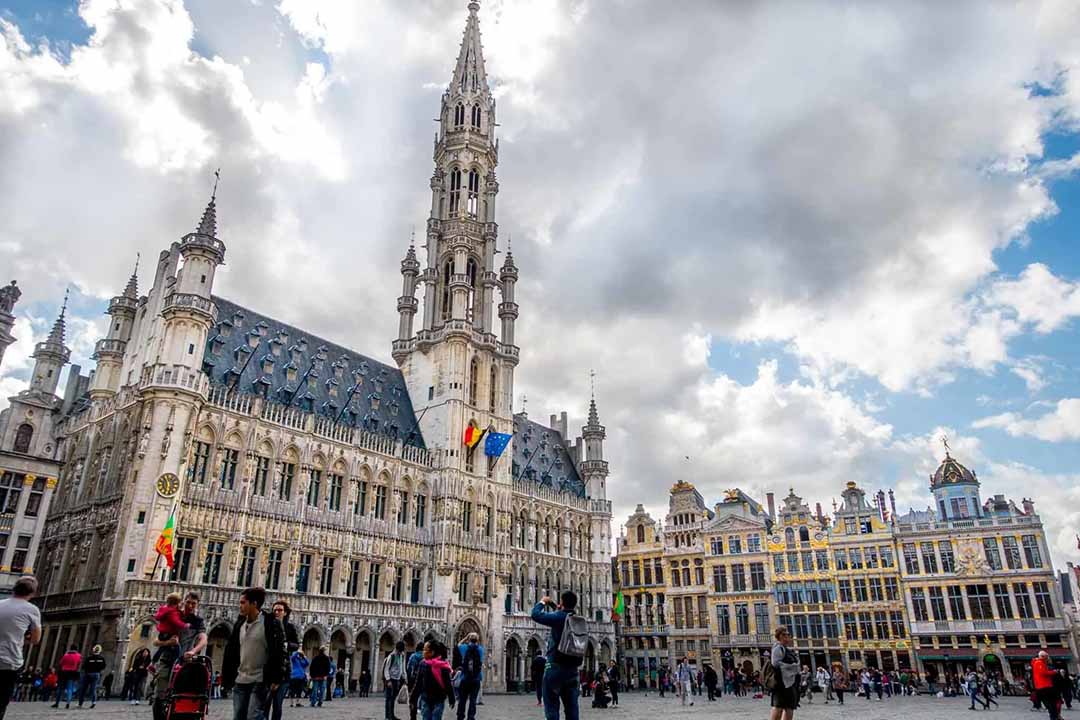 La Meuse et l'Escaut, Grand Place 1, 1000 Bruxelles, Belgium