London Eye
The London Eye is the world's largest cantilevered observation wheel, gracefully standing over the River Thames at 135 meters (443ft). Over 3 million visitors a year visit the attraction and take a ride in one of the 32 capsules.
Take a ride on the London Eye River cruise for 360-degree views of the city from a different view. Each capsule has a Samsung Tablet to help you locate all of the key landmarks during the ride.
Officially known as the Coca-Cola London Eye, it has formally been known as the British Airways London Eye, the Merlin Entertainments London Eye, and the EDF Energy London Eye.
Book a Private Capsule to enjoy the most scintillating view of London's skyline while you enjoy a lovely dinner with your loved one.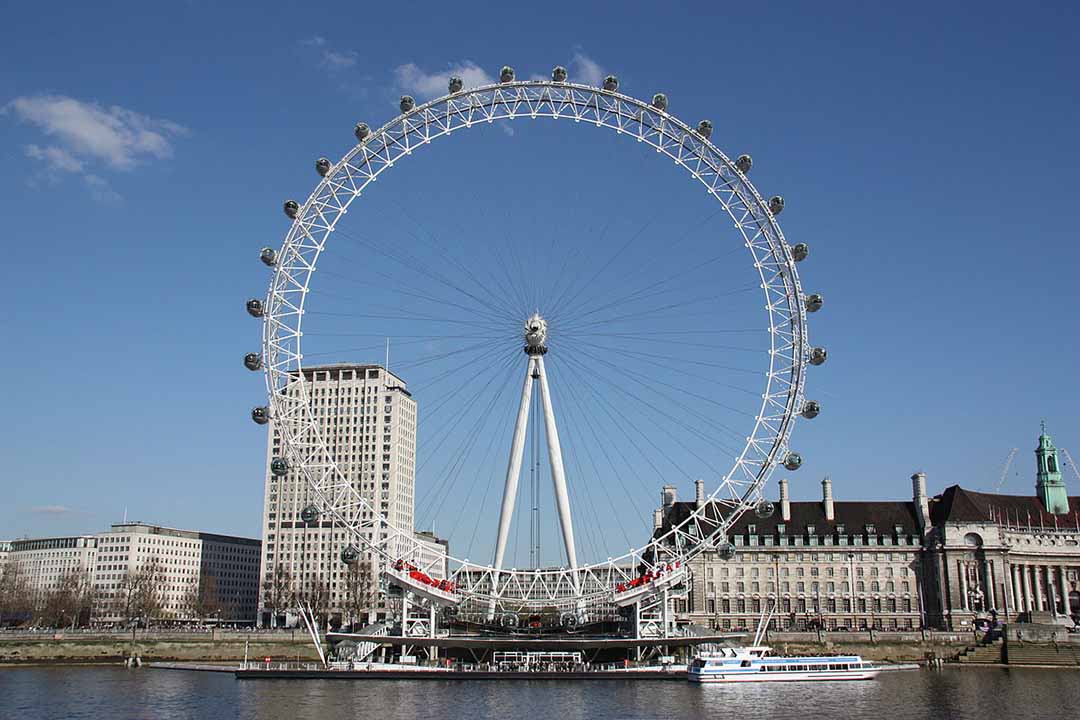 Riverside Building, County Hall, London SE1 7PB