Picasso Museum
Home to one of the most impressive collections of works by Spanish artist Pablo Picasso with over 3,800 works by the painter. The works are organised into three sections; paintings and drawings, engravings, and ceramics.
A visit to the Picasso Museum allows you the understand the history of the artist, starting in his youth and continuing after his death.
The museum represents a biography of the artist, born in Malaga, and who considered Barcelona has his home.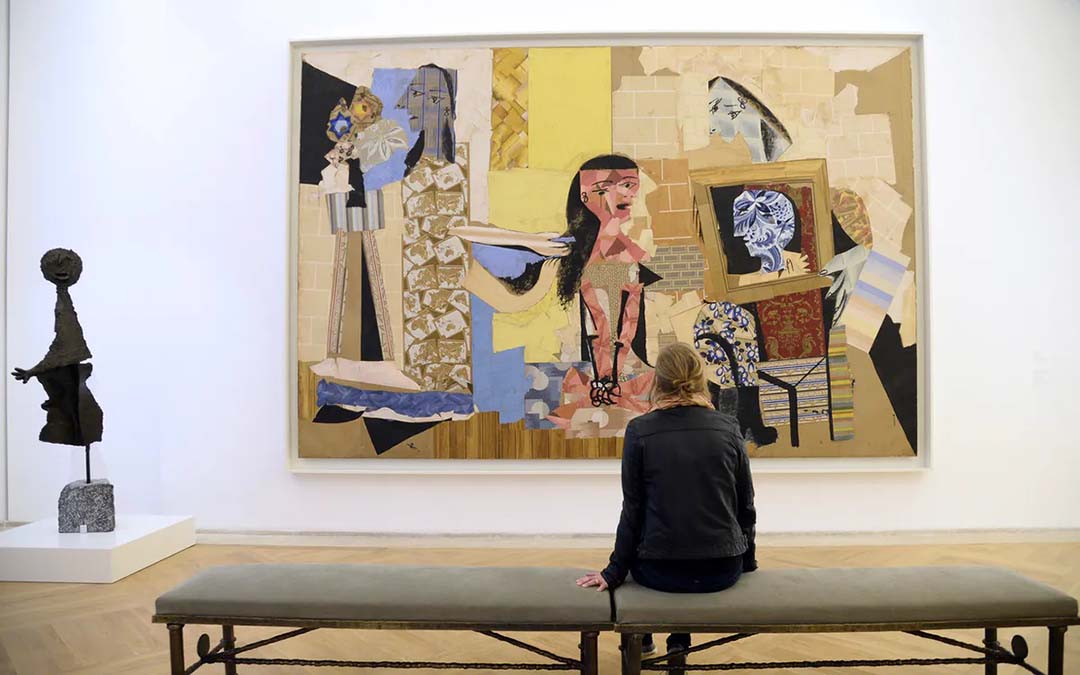 Carrer de Montcada, 15-23, 08003 Barcelona, Spain