Anne Frank House
Located on a canal called the Prinsengracht, the Anne Frank House is dedicated to the Jewish wartime diarist Anne Frank.
Anne Frank and her family lived in the annex of the building for more than two years, where a specifically constructed bookcase concealed the entrance.
Visit the Anne Frank House to see Anne's original diary, illustrations of the events that took place, and original objects belonging to those who were in hiding.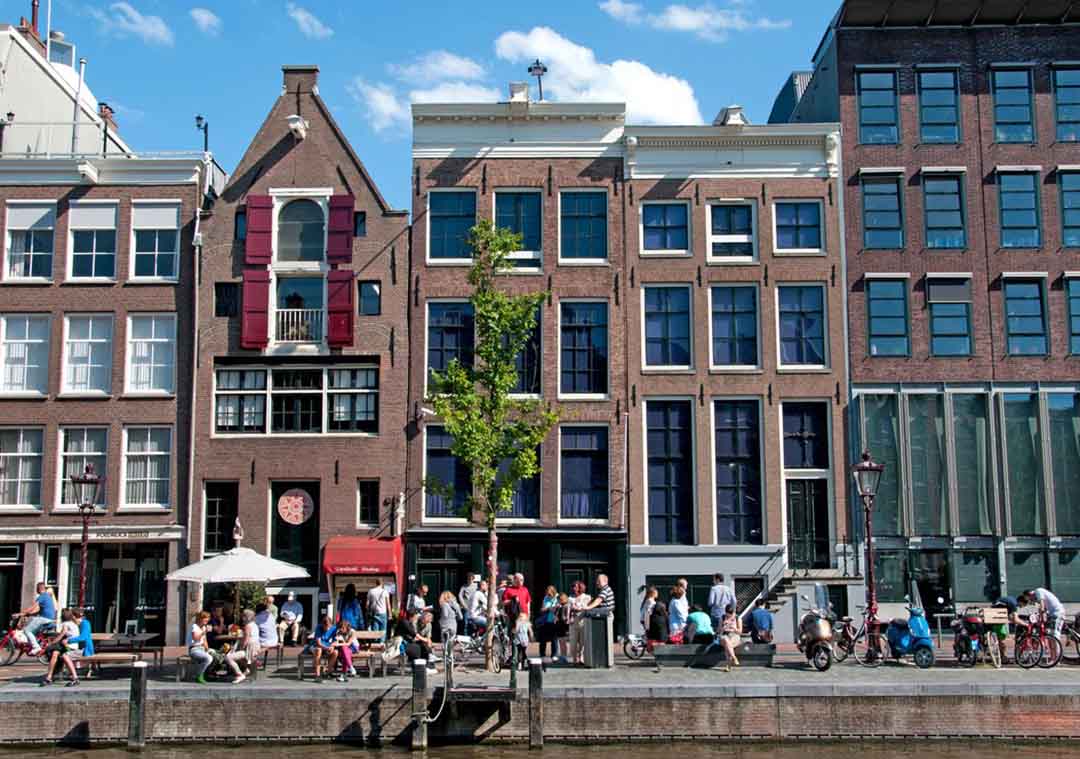 Westermarkt 20, 1016 GV Amsterdam, Netherlands